上記の広告は1ヶ月以上更新のないブログに表示されています。
新しい記事を書く事で広告が消せます。
Last July, it is a picture of when I was allowed out to Showa bondage club X's Osaka.
The theme of this day was the Japanese custom of Doyounoushinohi.
performer:Jes model:Iruka photo:Yukina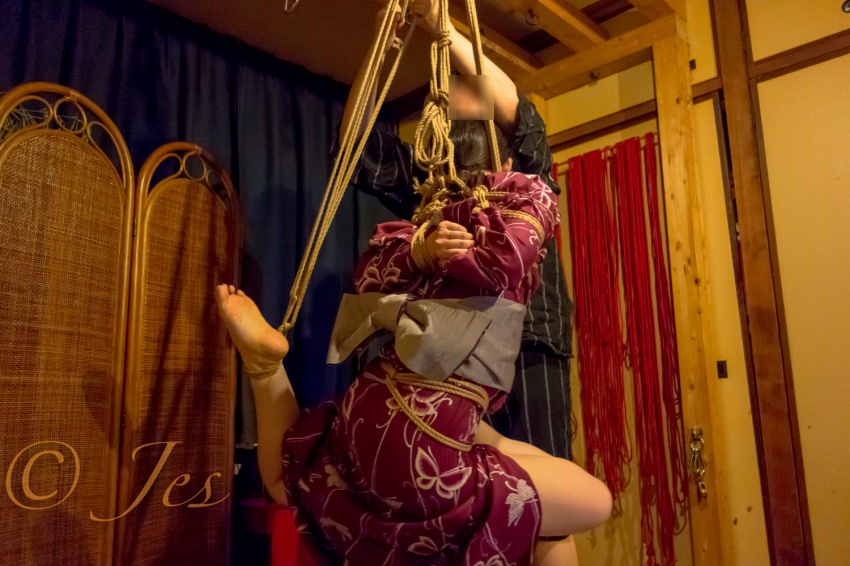 RX100:ISO3200:F1.8:S1/50
The vertical hanging First, you are becoming early classic of my show.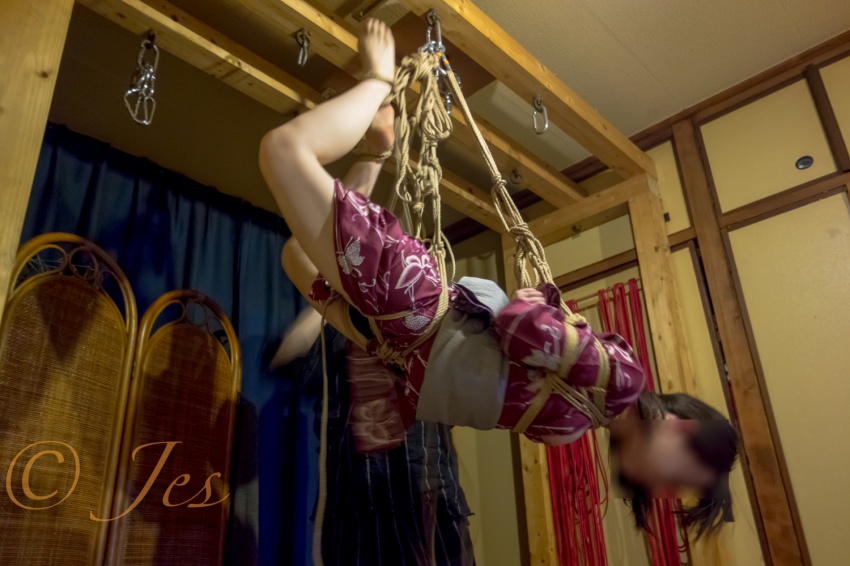 RX100:ISO800:F1.8:S1/15
By changing the posture, the hanging face down reverse shrimp.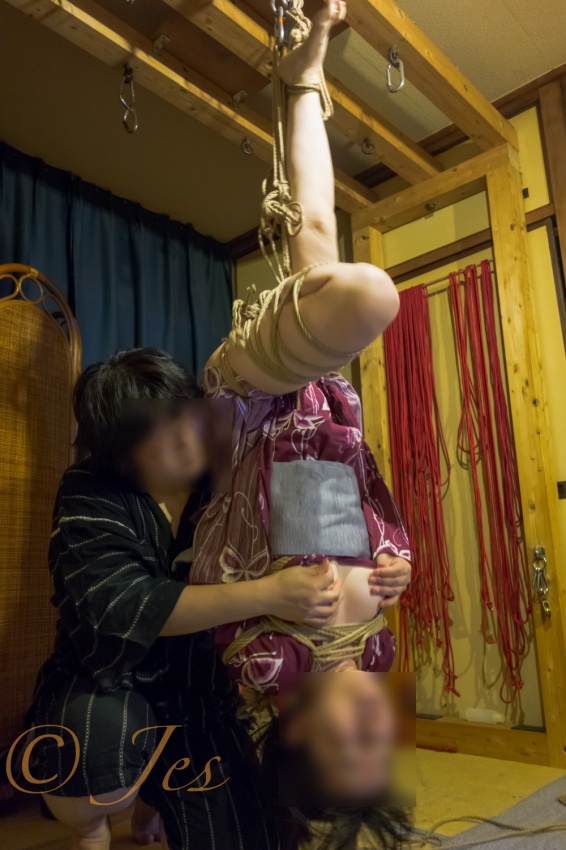 RX100:ISO800:F2.0:S1/10
And, upside down hanging.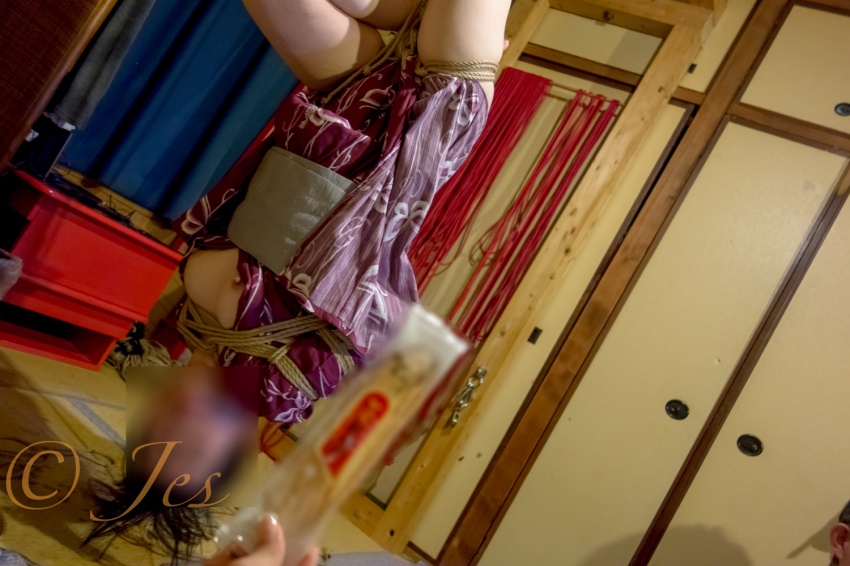 RX100:ISO800:F2.0:S1/15
In the summer of a particular day in Japan, there is a custom of eating eel.
Sweets using eel, I was handed out to customers at the end of the show.
スポンサーサイト
[PR]
[PR]
This is a picture of nightlife.
performer:Jes model:Iruka photo:Jes
α57:A16:ISO100:F2.8:S1/125:OnFlash
In the event Maid Cafe 1
α57:A16:ISO3200:F2.8:S1/100
In the event Maid Cafe 2
α300:A16:ISO400:F2.8:S2/5
Hanging face down
α300:A16:ISO400:F2.8:S1/10
In practice
テーマ:Japanese Rope Bondage - ジャンル:アダルト