上記の広告は1ヶ月以上更新のないブログに表示されています。
新しい記事を書く事で広告が消せます。
I was blessed with the opportunity to shoot at the town house this year.
performer:Jes model:Iruka photo:Jes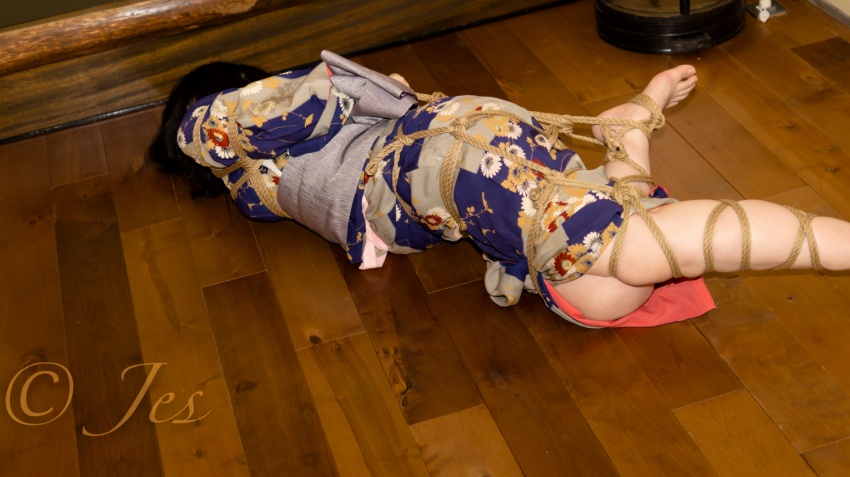 α57:A16S:ISO200:F2.5:S1/80
Lower body tied up, it is stuck, woman is lying on the floor.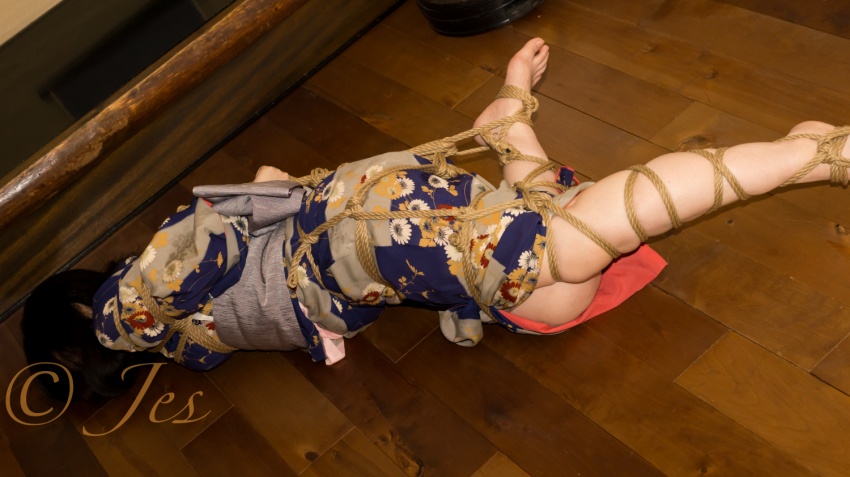 α57:A16S:ISO200:F5.6:S1/160
She can not be hamstrung because they are tied to the body.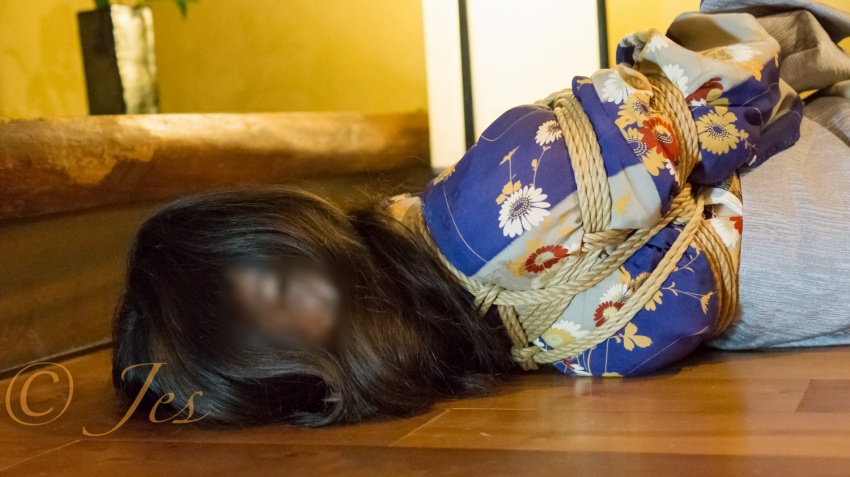 α57:A16S:ISO3200:F3.5:S1/60
Just watch here, she does not say anything.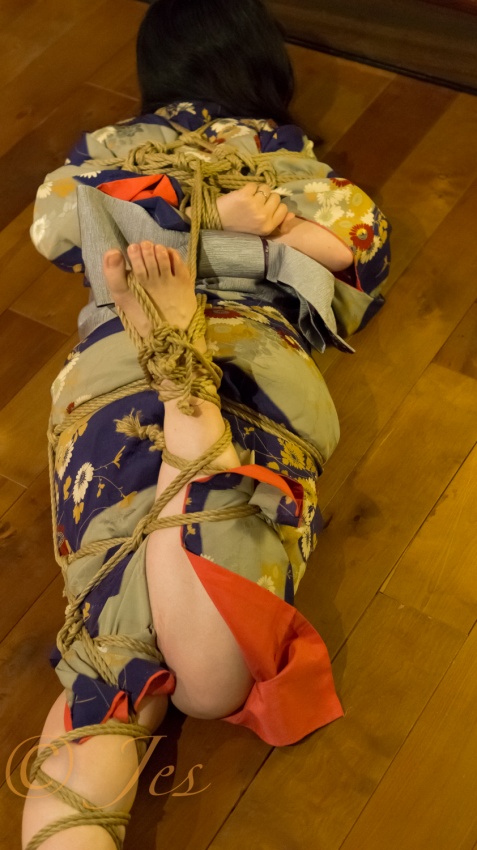 α57:A16S:ISO3200:F3.2:S1/60
Even lying face down, she can not escape.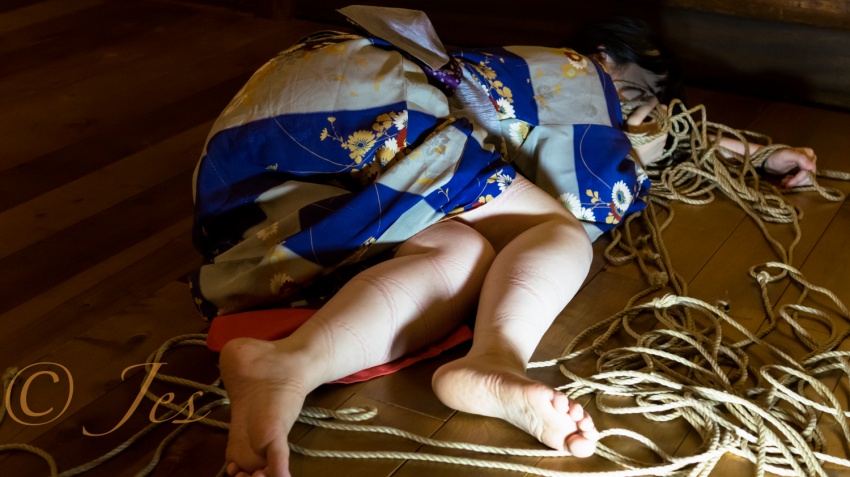 α57:A16S:ISO1250:F4.0:S1/60
Once released the rope, woman such as those dear, I have embraced the rope.
スポンサーサイト
[PR]
[PR]