上記の広告は1ヶ月以上更新のないブログに表示されています。
新しい記事を書く事で広告が消せます。
June 20th and the 21st, 2015, is Onawa-Asobi of the third time in Osaka was held.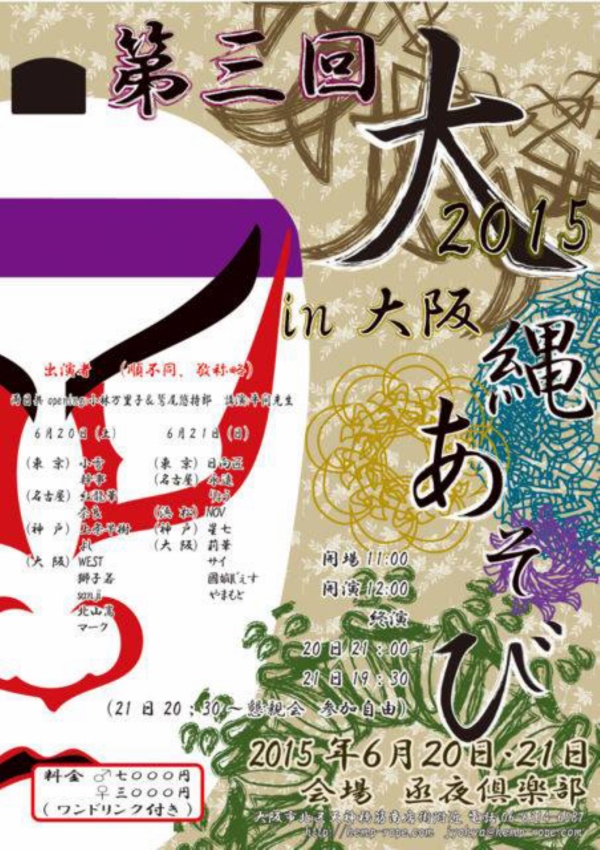 I was going to cast on the second day.
Onawa of Osaka all three times will be the perfect attendance.
performer:Jes model:Iruka photo:unknown
続きを読む
スポンサーサイト
[PR]
[PR]
April certain day, 2015, I gave a personal bondage shooting in Osaka.
We've picked up four particularly liked from among them.
performer:Jes model:ai photo:Jes
続きを読む