上記の広告は1ヶ月以上更新のないブログに表示されています。
新しい記事を書く事で広告が消せます。
August 2, 2015, in Nagoya of Onishi Fort, summer event called bondage and the ghost story of collaboration "ON-BAKU" was held.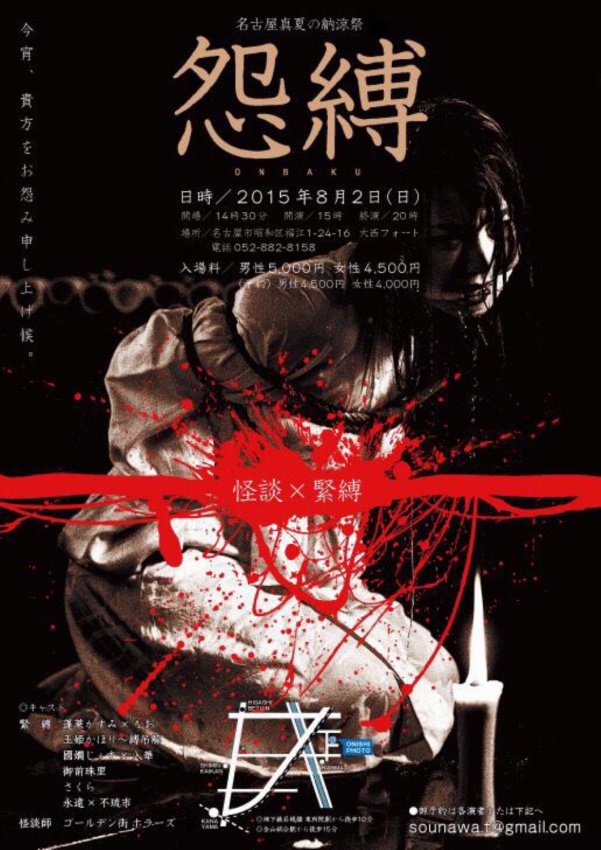 It was a really great event that you appreciate that you were able to participate.
We now had come upon this in experimental repertoire that is a collaboration of the bondage and storyteller of ghost story.
Eventually things will get rave reviews from customers and other performers like, it became the emotional Starring the product.
Please refer to the situation at this time with a photograph.
Lighting and shooting of up-and-coming photographer "Yasui Kisho" Mr. reblogged please charge.
performer:Jes model:Iruka photo:Kishou Yasui
続きを読む
スポンサーサイト
[PR]
[PR]