上記の広告は1ヶ月以上更新のないブログに表示されています。
新しい記事を書く事で広告が消せます。
April certain day, 2015, I gave a personal bondage shooting in Osaka.
We've picked up four particularly liked from among them.
performer:Jes model:ai photo:Jes
---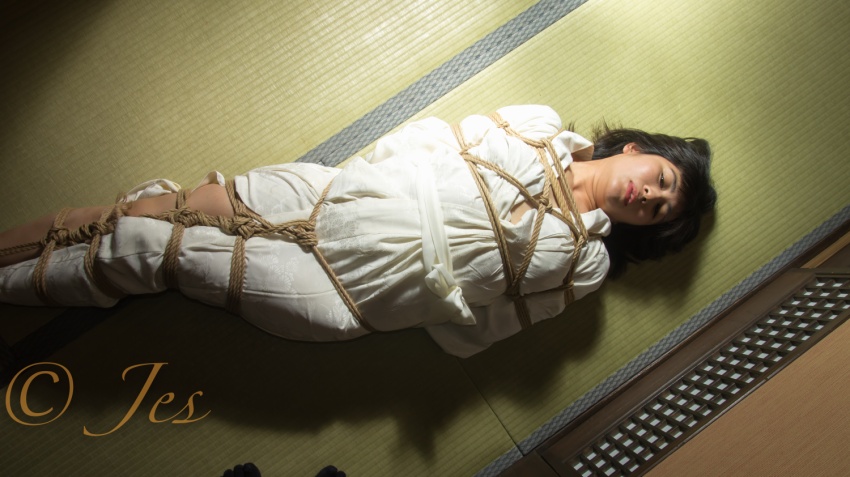 α57:F9.0:1/125:ISO100
Tied the whole body, it can not be anything anymore resistance.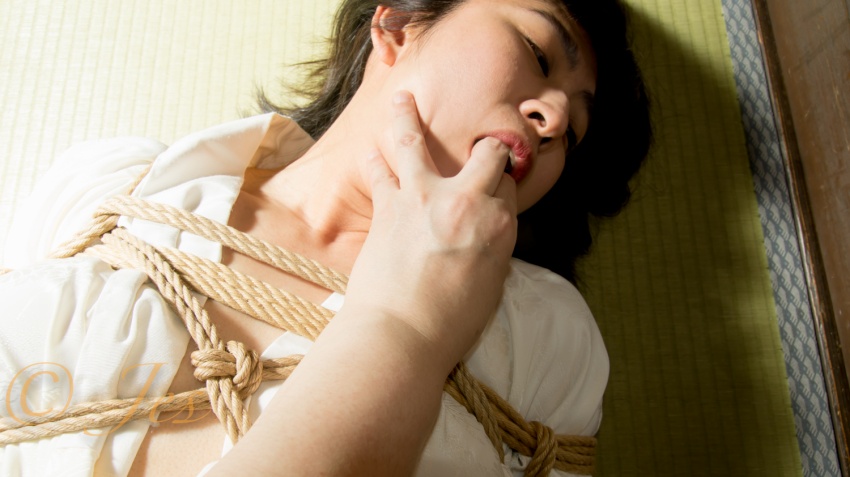 α57:F9.0:1/125:ISO100
Mouth will also be free.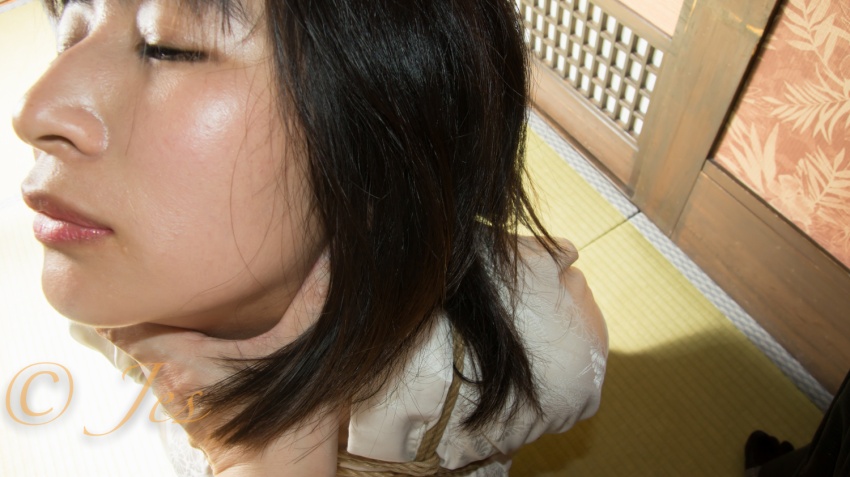 α57:F9.0:1/125:ISO100
Painful ... you should see to ....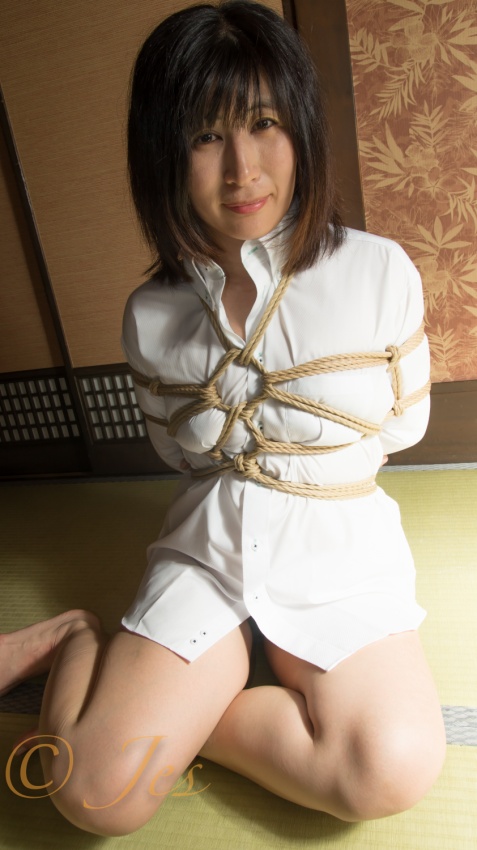 α57:F9.0:1/160:ISO100
..... Smiling with nature.
Model's shooting we are looking for at any time.
It does not matter whether or not an appearance, photo all regardless of the presence or absence of the public it will be given.
All photos you want to publish will be happy to check in advance.
We do not do public unless you give permission after shooting.
If you are interested, or blog of e-mail, please contact me by DM such as Twitter.
スポンサーサイト
[PR]
[PR]