上記の広告は1ヶ月以上更新のないブログに表示されています。
新しい記事を書く事で広告が消せます。
Nov. 7, 2015, has appeared to have been made on both days of the 8th "O-nawa Asobi 2015".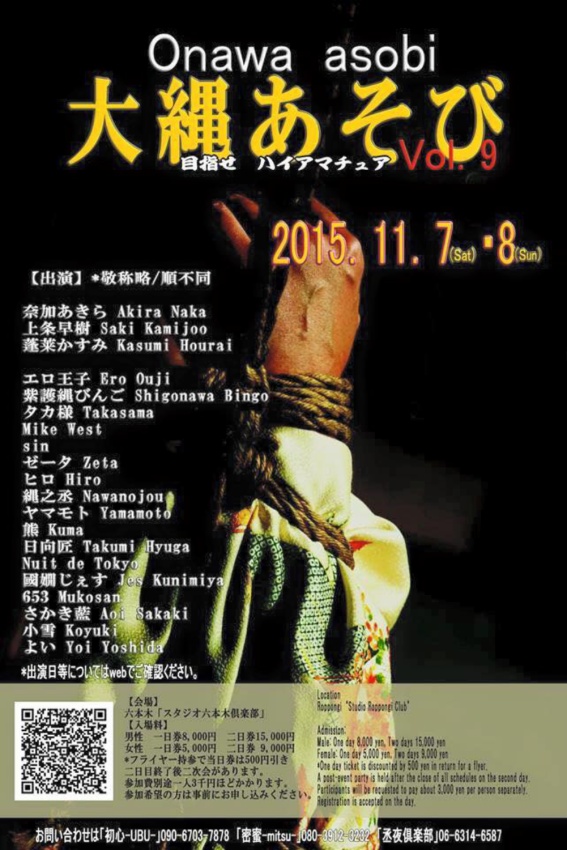 My appearance day, seven on Saturday, was the appearance of incense board with a tension that third from last.
Onawa guess because it was thought to be on the stage, production is not so much consciousness, it played out to enjoy the rope with a partner in the natural posture on the whole surface.
performer:Jes model:Iruka photo:Satou
---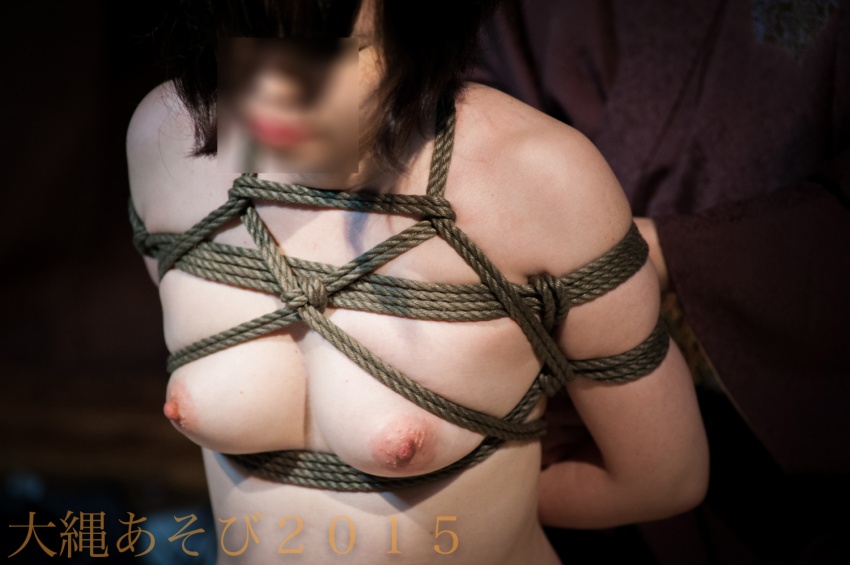 D700E:F3.5:1/160:ISO2000
This time of Munenawa was tied slowly.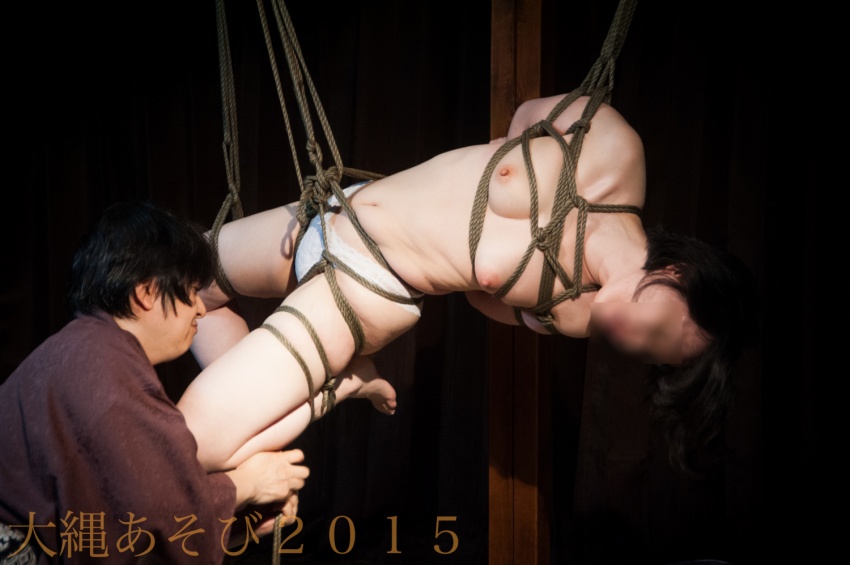 D700E:F5.3:1/100:ISO2000
Hanging next to the deformation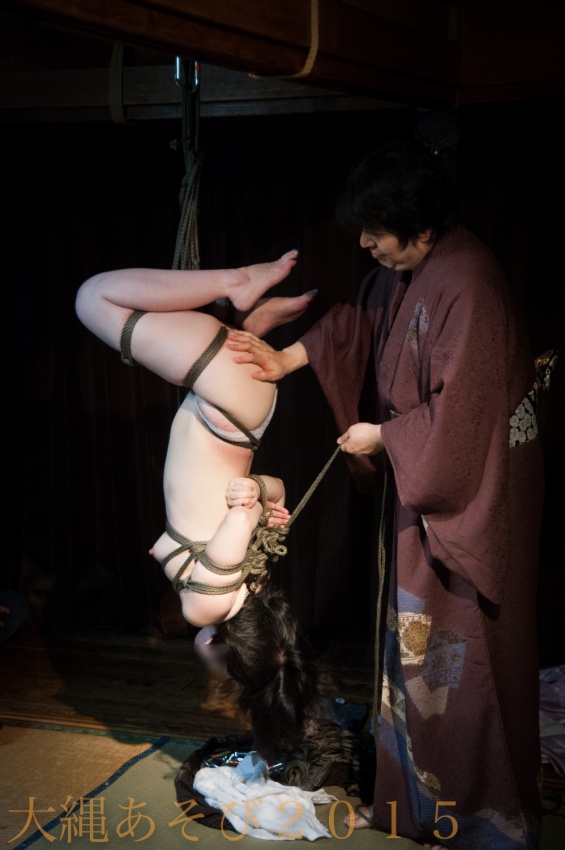 D700E:F5.0:1/100:ISO2000
I went blame in the hanging upside down.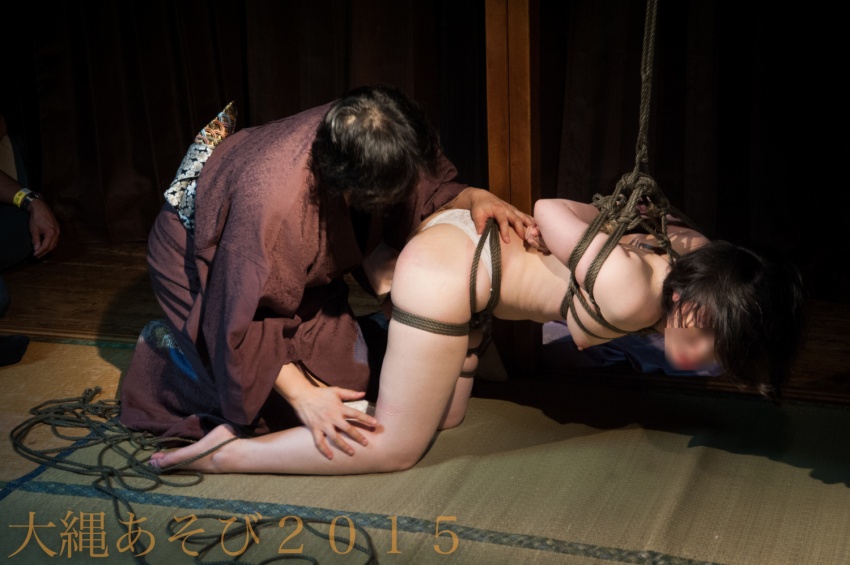 D700E:F5.0:1/100:ISO2000
Down while, we hear the state of the opponent.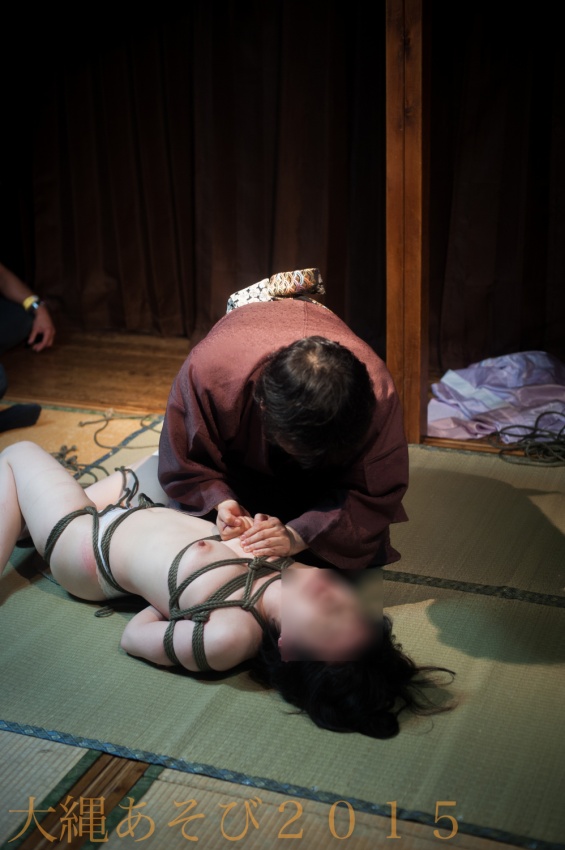 D700E:F3.2:1/100:ISO640
And a laid, a fist in the chest. . . .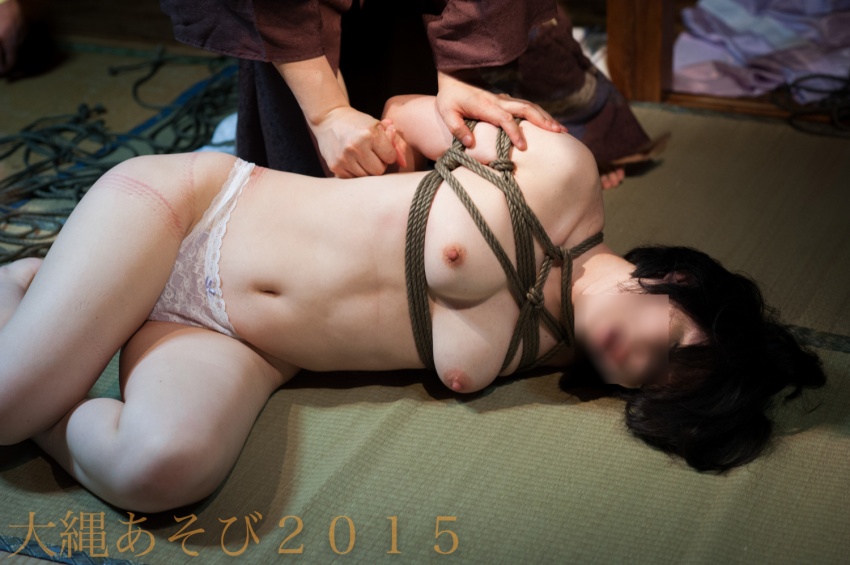 D700E:F4.0:1/100:ISO1250
In the course of solving the rope, to confirm each other's feelings, they were holding hands.
スポンサーサイト
[PR]
[PR]