上記の広告は1ヶ月以上更新のないブログに表示されています。
新しい記事を書く事で広告が消せます。
April certain day 2016, at BlackPearl cherry bondage, took a place where young Mr. lion is tied Miu's in the photograph.
Because too clean, so that you allowed to publish, you put in here to ask Miu's model.
Because it is not which was tied on their own, nothing comments do not put dare.
Just photo See also.
performer:Shishiwaka model:Miu photo:Jes-Kunimiya
---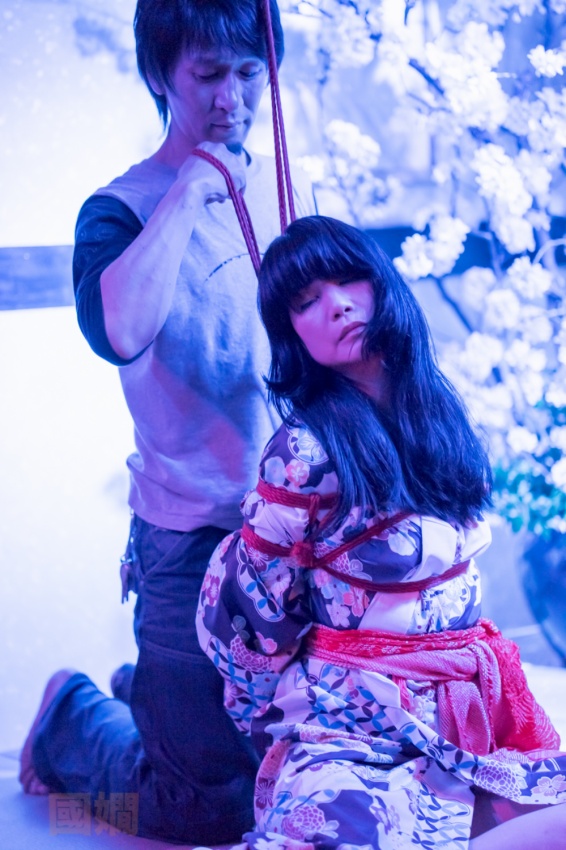 ILCE-7M2:85mm:1/250:f1.8:ISO1250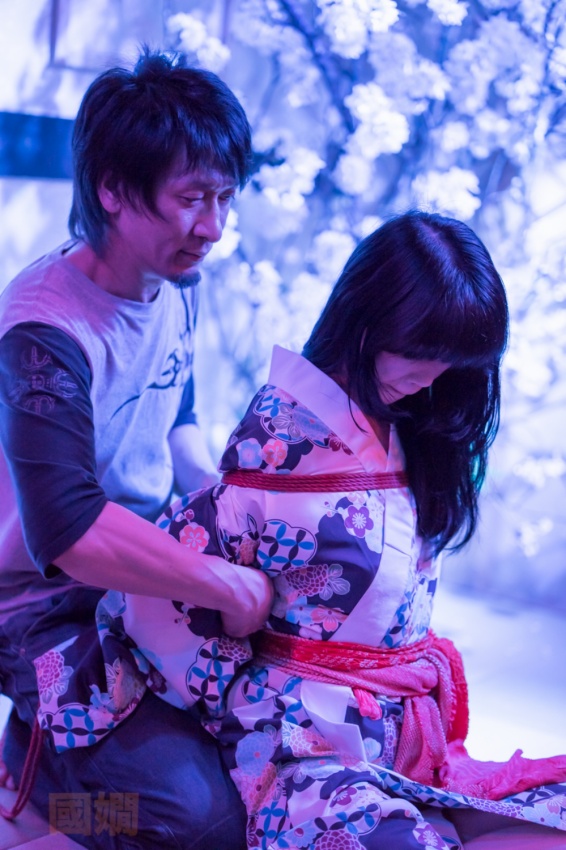 ILCE-7M2:85mm:1/200:f1.8:ISO1250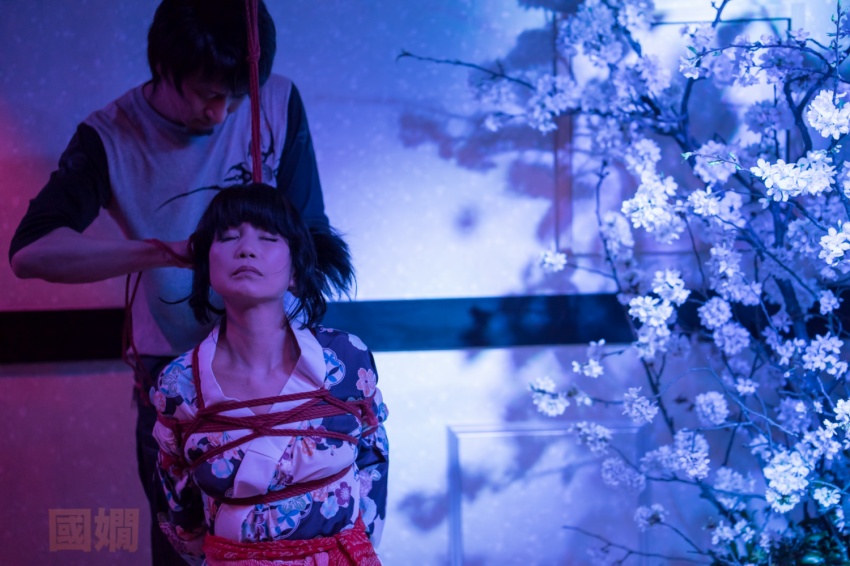 ILCE-7M2:85mm:1/400:f1.8:ISO1250
ILCE-7M2:85mm:1/125:f1.8:ISO1250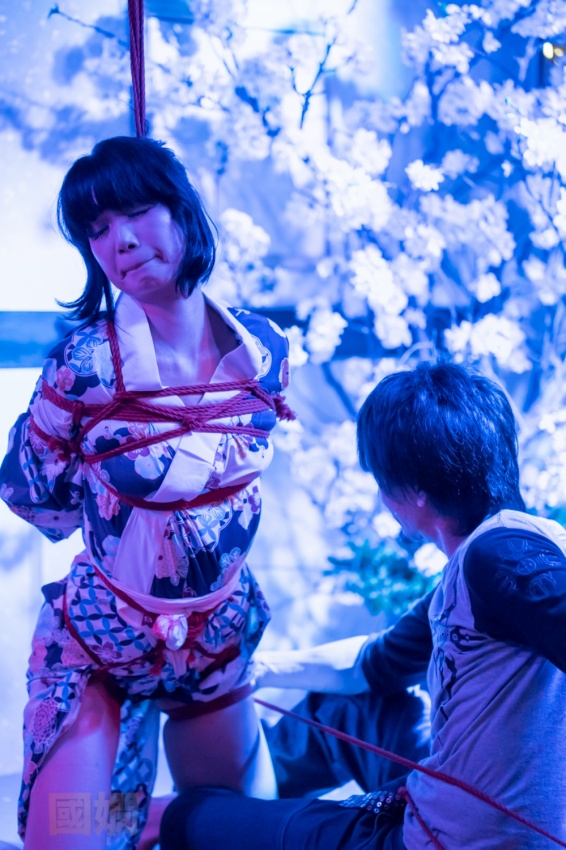 ILCE-7M2:85mm:1/250:f1.8:ISO1250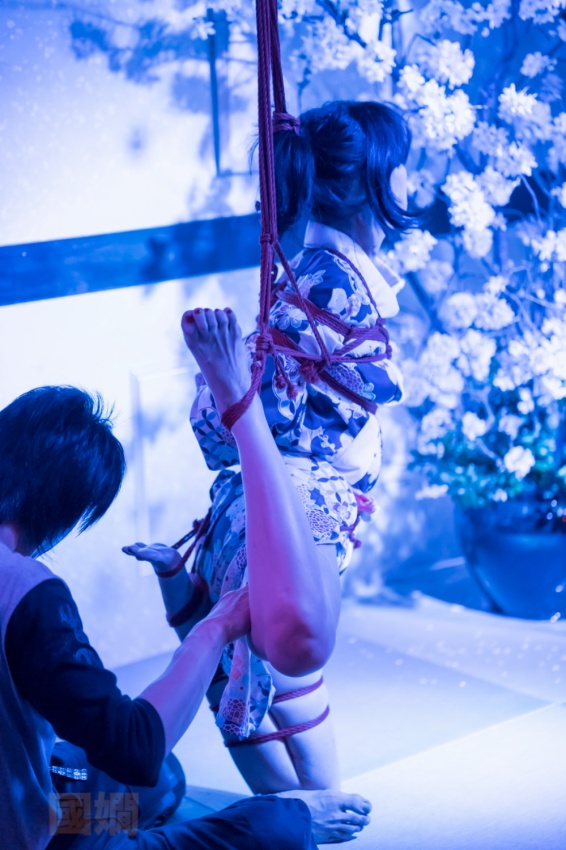 ILCE-7M2:85mm:1/250:f1.8:ISO1250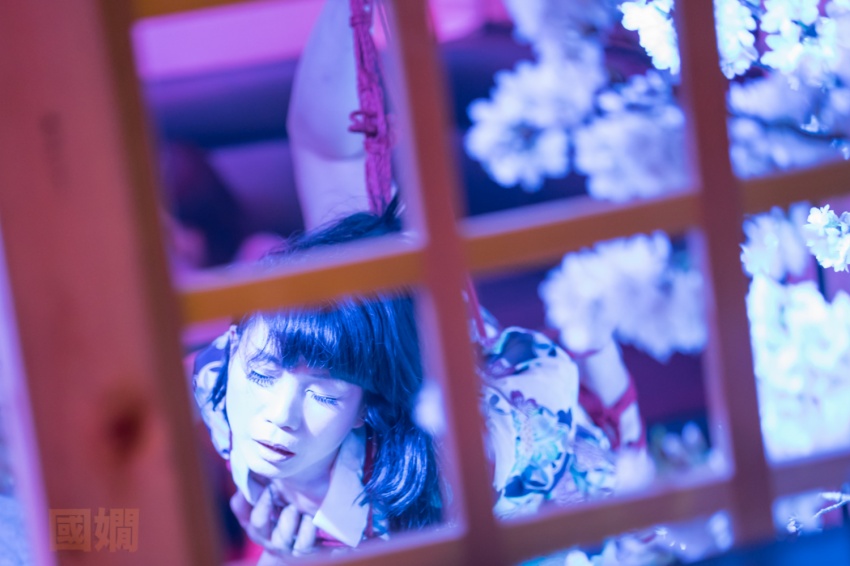 ILCE-7M2:85mm:1/50:f1.8:ISO1250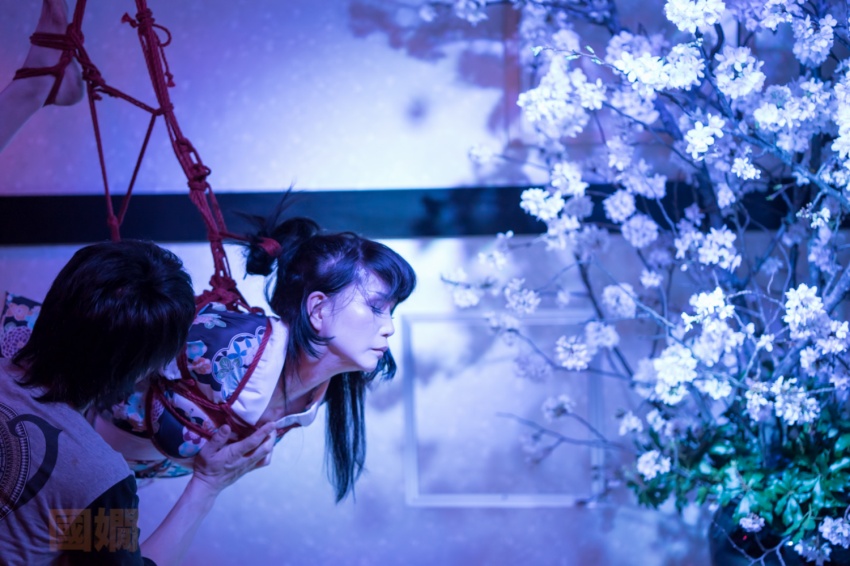 ILCE-7M2:85mm:1/160:f1.8:ISO1250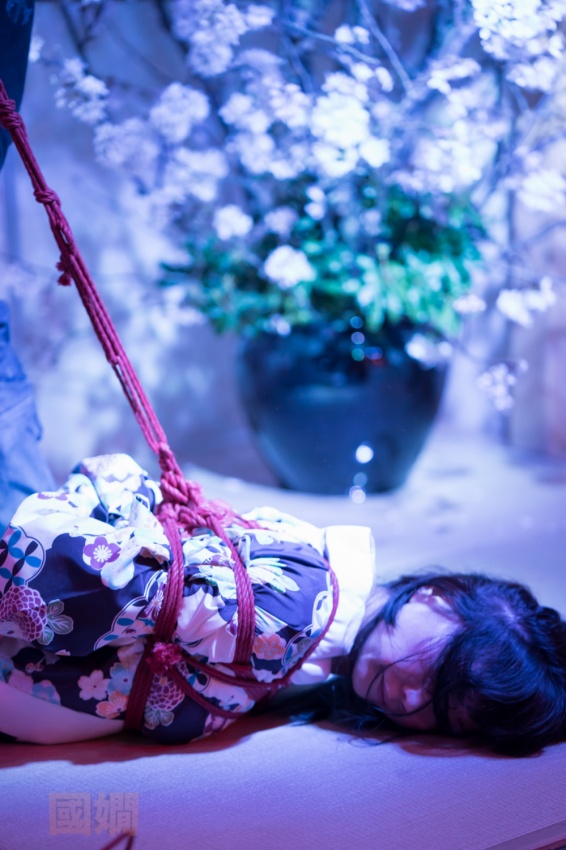 ILCE-7M2:85mm:1/100:f1.8:ISO1250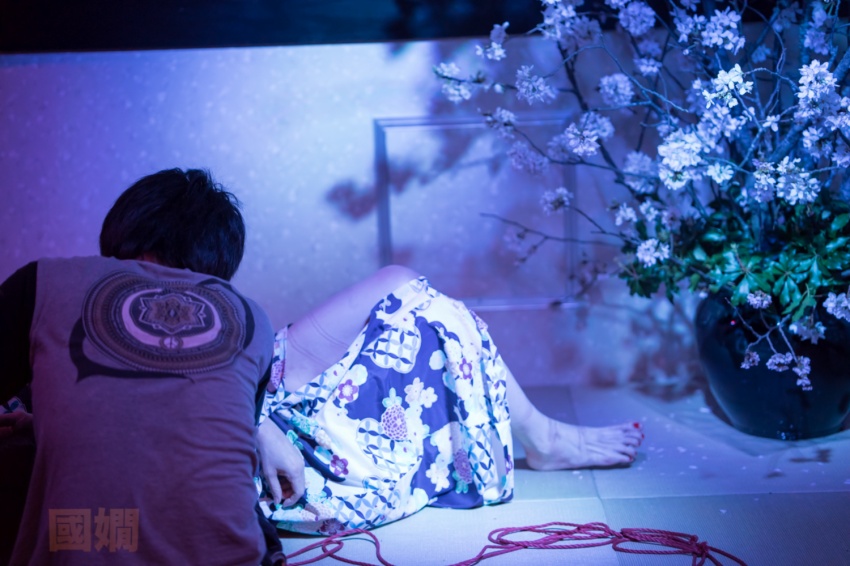 ILCE-7M2:85mm:1/400:f1.8:ISO1250
スポンサーサイト
[PR]
[PR]
テーマ:KINBAKU(Shibari) - ジャンル:アダルト