上記の広告は1ヶ月以上更新のないブログに表示されています。
新しい記事を書く事で広告が消せます。
April certain day, 2015, I gave a personal bondage shooting in Osaka.
We've picked up four particularly liked from among them.
performer:Jes model:ai photo:Jes
続きを読む
January 24, 2015, recital of one rope meeting, the rope crest was made.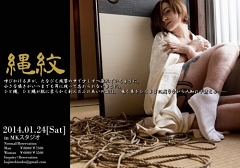 Students three people from the lion rope Association, lecturer two people, each guest is one person, it took part.
As a lecturer, I was allowed to go up on the stage.
performer:Jes model:Iruka photo:Taka
続きを読む
December 6, 2014, It is a photograph of when I was allowed to appear on "anime song KINBAKU show Night", which was held in witasexutopia.
It is a bondage show "Star Blazers" was referred to as motif.
We did it in the sound source using the sound track and the theme song of the work.
And Susumu.Kodai of Admiral clothes, it is Yuk.Morii.
performer:Jes model:Iruka photo:unidentified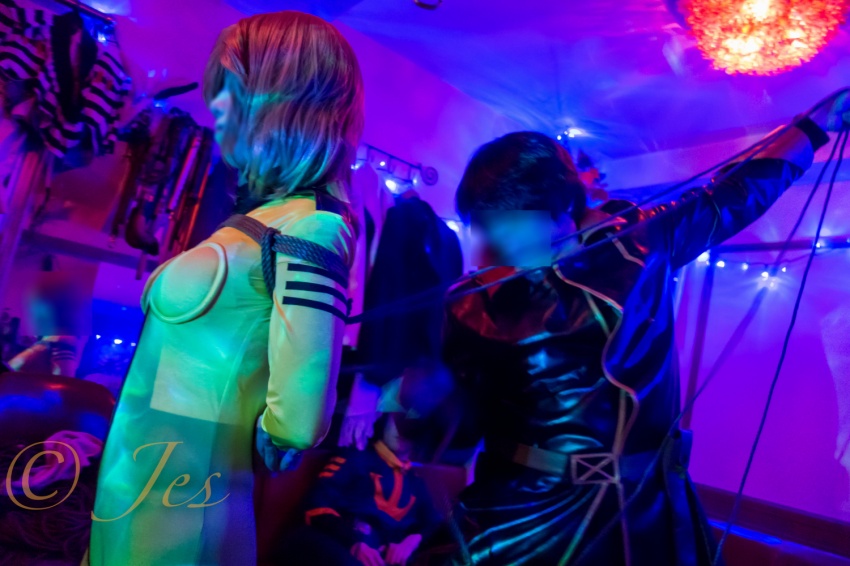 DSC-RX100:F1.8:ISO800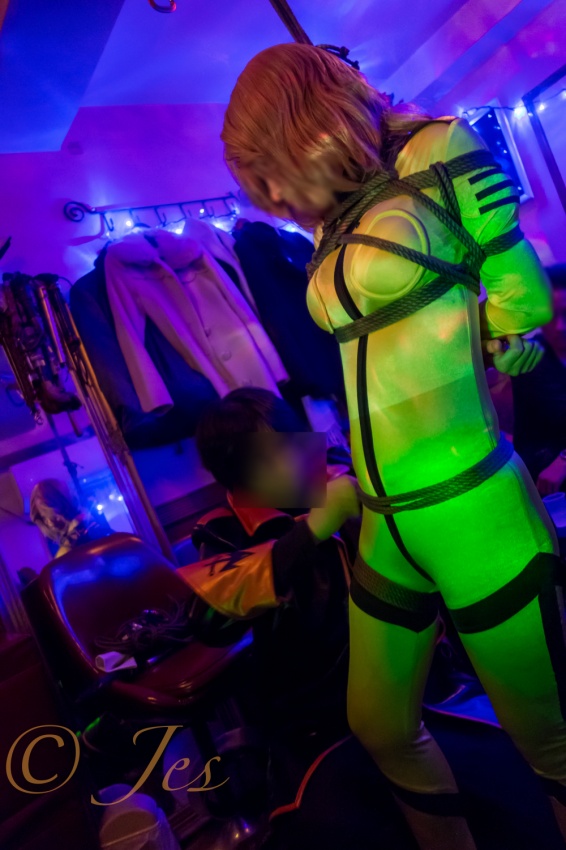 DSC-RX100:F1.8:ISO800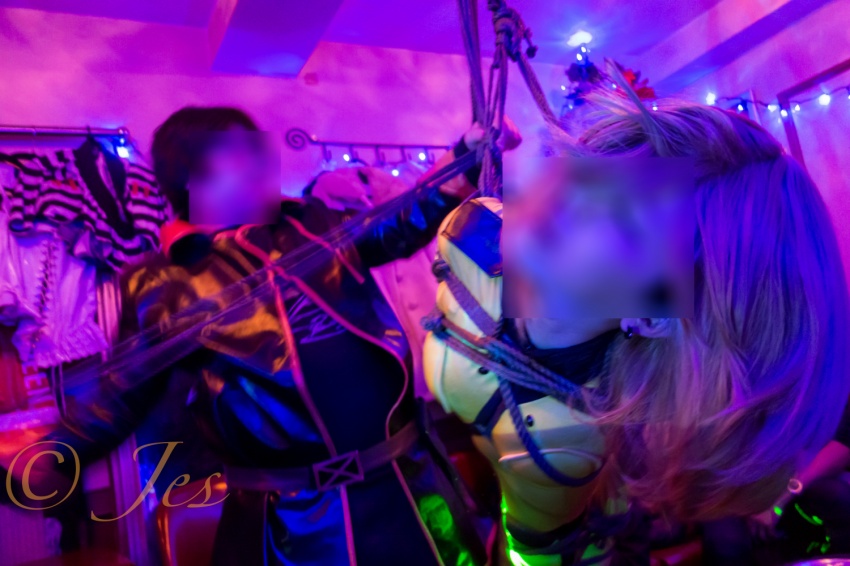 DSC-RX100:F1.8:ISO800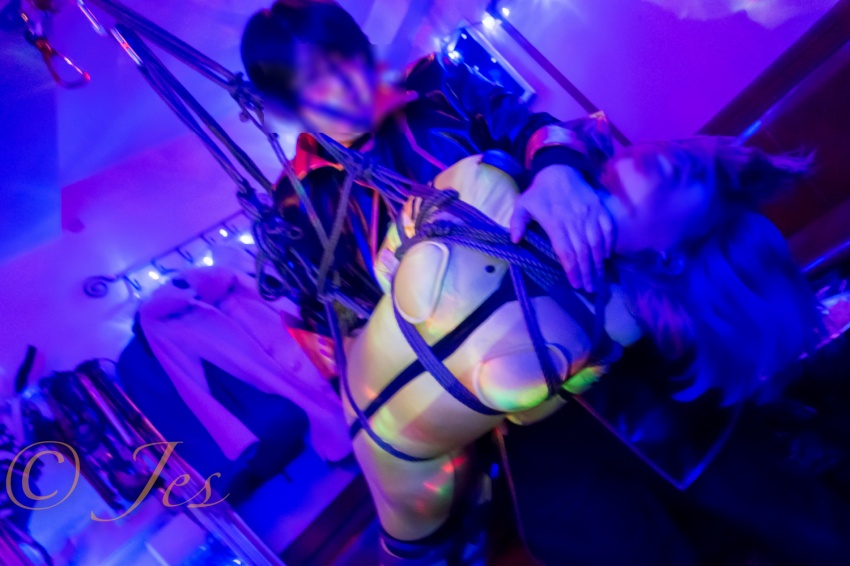 DSC-RX100:F1.8:ISO800